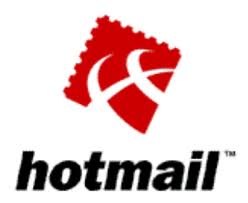 One of the oldest most recognized web services is no more, Hotmail has been turned off. What Microsoft describes as a successful transfer of Hotmail.com to Outlook.com marks the end for the former Internet giant.
Hotmail was cool back in 1996 for many reasons. The brand name was smart, HoTMaiL contained all the letters of the HTML acronym. The service marked the beginning cloud services. As a bonus it was fun to see friends who confused the word "mail" with "male" when typing the address of the service.
Microsoft bought Hotmail in 1997 for estimated $400 million.. and it has been downhill from there. I remember the outages and confusion when Microsoft first tried to migrate the service to Windows Servers. I wonder if there will be more of the same now that they have switched the whole service for their new baby Outlook.com.
Similarly to Hotmails failure Yahoo have AltaVista in the same state of hibernation. Google acquired YouTube, another "first Internet giant in its field". Google however chose not to rebrand it but rather keep it as a separate "cool" brand. Ever heard of Google Video? They even had a competing service when they bought YouTube, yet they decided to keep the brand YouTube. Google Video have now gone the way of Hotmail and Altavista, but YouTube lives on of course!
RIP Hotmail.